Image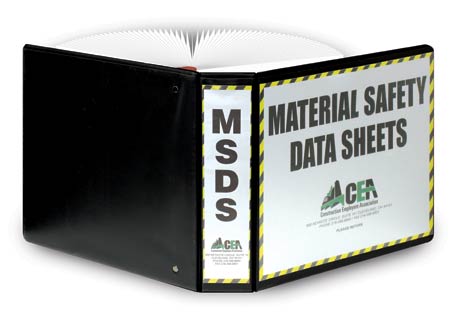 SDS Binderworks
Receive SDS information tailored to your company's and project's specific needs, cataloged in a binder and always available via a web-based platform for easy reference. Once built, your binders will be updated as newer product information becomes available. 
Material Safety Data Sheets provide detailed information prepared by the manufacturer or importer of a hazardous construction chemical describing product properties with procedures and guidelines for spills, leaks and storage and are required under OSHA regulations to be quickly accessible to workers and employers.
CEA Member Price:  $585.00 First year subscription.  $338.44 Second year subscription.   
Non-Member Price:  $650.00 First year subscription   $375.00 Second year