State of U.S. Muti-Employer Pension Funds
February 27th, 2019 11:00 AM through 1:00 PM
Laborers Local #310




3250 EUCLID AVE




CLEVELAND

,

OH

44115-2529




United States
Forum Event
Michael D. Scott, Executive Director of the National Coordinating Committee for Multiemployer Plans (NCCMP) will discuss the state of multi-employer pension plans and legislative efforts to protect them.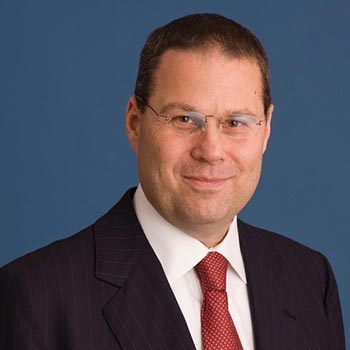 Who Should Attend
Pension Trustees (labor and management) | Pension Professionals | Interested Union Contractors
REGISTRATION IS REQUIRED
---
About the NCCMP
The NCCMP is dedicated exclusively to the advocacy and protection of multiemployer plans, their sponsors, participants and beneficiaries. Together, we have achieved an unparalleled track record of results, and the NCCMP is widely respected and recognized as the voice of the multiemployer community.
Since 1974, the NCCMP's mission has remained constant: to assure an environment in which multiemployer benefit plans can continue in their vital role of providing retirement security and health and welfare benefits to working Americans and their families through negotiated benefits with a minimum of regulatory or other interference.
The NCCMP is a non-profit, non-partisan organization with members, plans, and contributing employers in every major segment of the economy, including airlines, agriculture, building and construction, bakery and confectionary, entertainment, healthcare, hospitality, longshore, manufacturing, mining, retail, and wholesale food, service, sports, steel, and trucking industries.
The NCCMP proactively engages with Congress, the Administration, the various regulatory agencies, and the Courts to advocate for the interests of multiemployer plans, sponsors, and participants. The NCCMP recognizes the varied and diverse features of the multifaceted benefit plans that make up the multiemployer system, and when innovative approaches to developing challenges are required, the NCCMP actively engages the community to respond. The NCCMP also monitors, on a non-partisan basis, legislative, regulatory and legal developments from conception to implementation to enforcement. In every instance, the NCCMP strives to ensure that the interests of all members are reflected at every step of the way.