Human Resources Forum - March 27, 2018
March 27th, 2018 8:15 AM through 1:00 PM
| | |
| --- | --- |
| CEA Member | $ 40.00 |
| Non-Member | $ 75.00 |
Schedule:
8:15 - 8:30am: Welcome and Introductions
8:30 - 9:30am: Recruiting and Retaining Top Talent
9:45 - 10:30am: Conducting Effective Performance Reviews
10:45 - 11:45am: Employee Wellness Programs
12:00 - 1:00pm: Lunch and Presentation: Workplace Harassment and Discrimination
Representatives from Cuyahoga County's SkillUp program and SHRM (Society for Human Resource Management) will also be present to speak throughout the day.
Sessions and Speakers:
Recruiting and Retaining Top Talent
Presented by: Laura Rohde, Skoda Minotti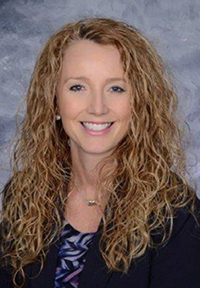 "The world we have created is a product of our thinking; it cannot be changed without changing our thinking." – Albert Einstein. How has our workforce changed in the past five years? In the past one year? As Albert Einstein said, we can only change our surroundings if we choose to. Join Laura Rohde, Director of Human Resources Services at Skoda Minotti, to discuss the many changes occurring in our workplace and workforce today and how you can create an environment that drives employee engagement and retention of top talent.
How to Conduct Effective Performance Reviews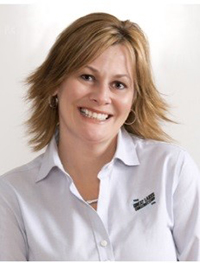 Presented by: Corinne Kozlowski, The Great Lakes Construction Co.
The purpose of a performance review is to recognize excellence, identify performance areas requiring improvement or training and to provide a rationale for merit decisions. While performance review methods differ in organizations, there are general principles that outline how to conduct a comprehensive and effective evaluation. Participants will take part in a performance evaluation, learn how to address performance issues and provide constructive feedback to employees. Participants will also be provided references to conduct performance reviews, help resolve grievances and assess the training needs of your team. Management is key to the efficient administration of a performance review system. Performance management doesn't just help the employee, it makes your job easier.
Wellness Programs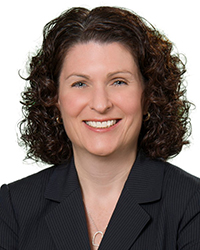 Presented by: Julia Love, Thompson Hine
This presentation will cover the legal landscape impacting employer wellness programs, including HIPAA non-discrimination requirements, and the requirements under the Americans with Disabilities Act and the Genetic Information Non-discrimination Act. The program will also address the impact of AARP v. EEOC and include wellness program examples.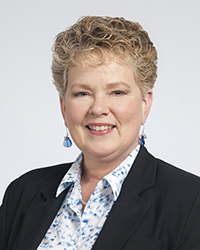 Toolkit and Tactics: Sexual Discrimination and Workplace Harassment
Presented by: Melody Obery, Cleveland Clinic
In today's society, more than ever, it is important for companies to provide a safe and enriching work environment that fosters success for their employees. Outside influences – including political environment, social events and technological developments – can unknowingly create potential opportunities for sexual discrimination and workplace harassment. Today's session will provide an understanding of the wide range of behaviors that may constitute discrimination, harassment, and retaliation, and what leaders must do to educate and enforce a safe and effective workplace.