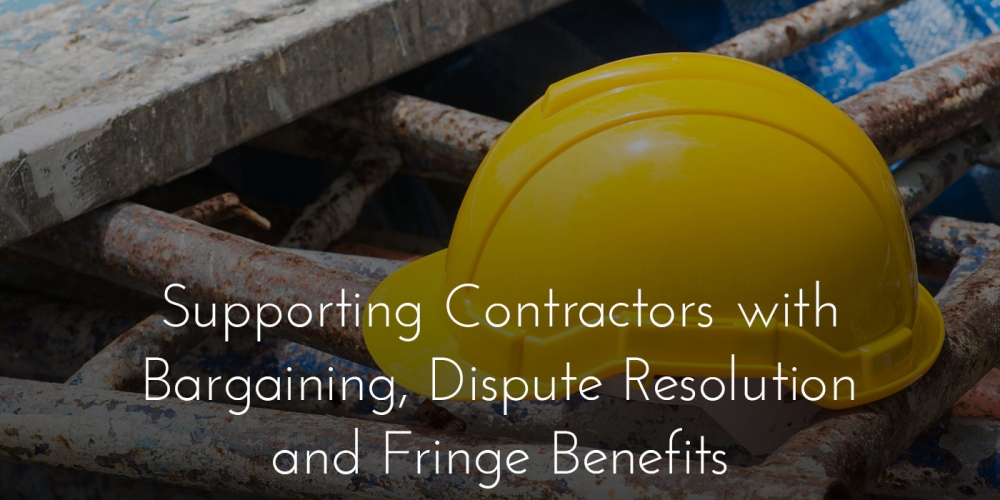 Collective bargaining is central to CEA's mission. As a group our bargaining power helps employers ensure that collective bargaining agreements are reasonably written and fairly enforced.
Labor Relations Support
We guide CEA members in their day-to-day labor relations, including:
Providing support with contract negotiations
Arbitrations
Jurisdictional disputes
Collective bargaining agreements
CEA members also serve as trustees to various industry fringe benefit funds.
Do you have labor relations concerns you would like to discuss? Contact us.
Member Services
We provide our members with access to wage rates, labor agreements and even substance abuse programs. This information is available in the members-only section of our website for easy access at any time.
CEA members are also entitled to four free 15-minute consultations per year with CEA's expert labor counsel.