Submitted by Katie Schuerger on
Congratulations to Darryl Edwards of The AKA Team, AGC Cleveland scholarship recipient! He is majoring in construction engineering technology at Cuyahoga Community College, planning to graduate in 2021. Darryl has been an ACE Mentor for the past three years, as well as volunteering for presentations at the Urban League of Greater Cleveland and CEA about careers in construction.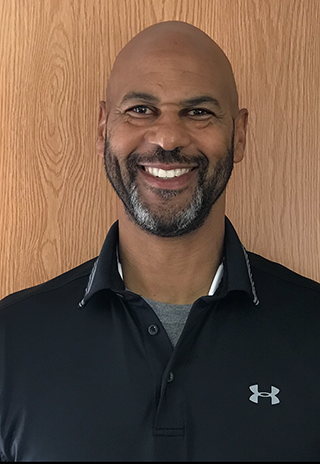 How did you begin your career in construction?
I was the owner of a small landscape business from 2009-2015. My company was doing work for the owner of AKA Team Construction Management in 2013 when she asked me to join her management team. I accepted.
Why have you decided to pursue a career in construction?
I have decided to pursue a career in construction because I love the excitement of watching a structure being built from start to finish. I enjoy all the moving parts and synergy that a project requires. The curiosity of knowing how water, electricity, gas and sanitary feeds work was the fascination that ignited the drive. I wanted to learn about roofing, concrete and foundations as a homeowner. Each time something needed to be repaired or replaced I felt like I could do the work myself and I did. I also began hearing and learning about Green Accredidation and Green Building which triggered more curiosity. I believe I can contribute to sustaining the environment with what I will learn in college.
Best advice for someone interested in a construction career?
I would advise anyone to be patient. There are so many variables and intangibles that are not taught in a classroom. Many things only come with time and experience. I would advise everyone to pay close attention. Things move very fast and change constantly.
Best experience you've had in the industry so far?
My best experience has been exposure to the various aspects of each trade. As a non-traditional student learning a new profession, things did not come together right away. With exposure on various projects, it helps to simplify the process with each new project I encounter.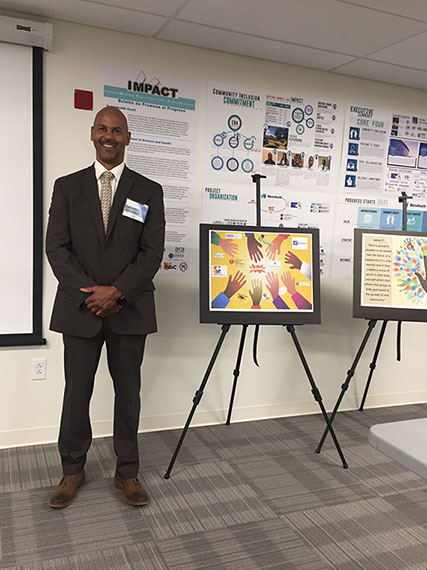 Anything else you'd like to share?
Tim Linville, Glen Shumate and the entire staff at CEA have been very influential and supportive during my 5-year journey to learn this new profession. CEA and their partners and sponsors have proven to be an invaluable asset in Ohio.
The partnerships with CEA, CEA sub- associations (Associated General Contractors, Future Executives Committee, Contractors Assistance Association, etc.) AKA Team, and many others have afforded me the opportunity to learn and earn simultaneously. I am very appreciative and humbled by these efforts and opportunities.