January 23rd, 2020 8:00 AM through February 7th, 2020 5:00 PM
BROOKLYN HTS

,

OH

44131-1802




United States
| | |
| --- | --- |
| AGC-Cleveland Member | $ 1,000.00 |
| CEA Member | $ 1,100.00 |
| Non- Member | $ 1,600.00 |
This BIM program relies on a highly participatory learning environment including case studies, classroom discussions, and instructor-led discussions. All courses are USGBC and AIA eligible.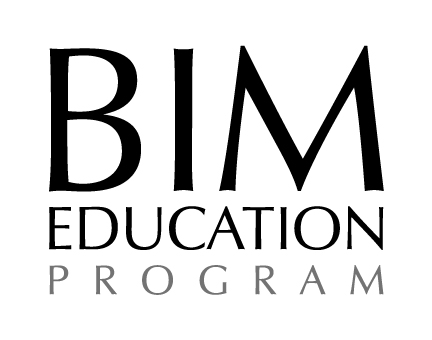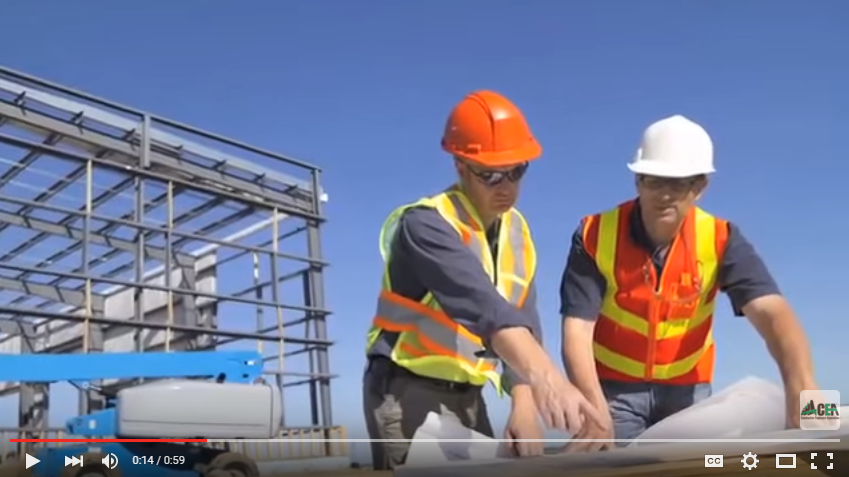 Date: January 23, 2020
An Introduction to Building Information Modeling is a full-day course that provides an overview of BIM terminology and practices while introducing important concepts necessary to understand how BIM is changing the construction process.
Program will Cover:
What is Building Information Modeling?

BIM Use Cases

Beyond Basic BIM

Getting Started with BIM
Date: January 24, 2020
BIM Technology is a full-day course designed to provide a neutral introduction to BIM tools. Throughout the course, tools are introduced as they relate to the functions they perform, as well as particular phases in a project where they have the strongest capabilities. By understanding these differences, it is possible for each attendee to determine what questions need to be asked prior to making an investment in technology.
Program will Cover:
Technology Overview and Definitions

Tools

Technology Selection

File Formats and the BIM Execution Plan
Date: February 6, 2020
BIM Contract Negotiation and Risk Allocation is a full-day course that examines BIM and contract terminology to determine best practices for integrating BIM into project contracts. Hot-button issues such as standard of care, intellectual property rights, and insurance and surety bonding coverage are discussed to help participants successfully prepare for BIM implementation.
Program will Cover:
Introduction to BIM Contract Negotiation

Contract Liabilities and Standard of Care

BIM Execution Plan Contract Terms

Model Intellectual Property Rights

Insurance and Surety Bonding Issues

Risk Allocation and Management
Date: February 7, 2020
BIM Process, Adoption, and Integration is a full-day course that provides a foundation for participants to establish and execute the BIM process, facilitate its adoption, and achieve integration on a single project and at a company level to execute multiple BIM projects simultaneously.
Program will Cover:
Introduction to BIM Process, Adoption, & Integration

Project-level BIM Implementation

Project-level BIM Implementation

Company- level BIM Implementation
Course Times: 7:45 AM - 5:00 PM
---
Learn the benefits and how to overcome the challenges of BIM- Click here