Membership
Join the Construction Employers Association
Image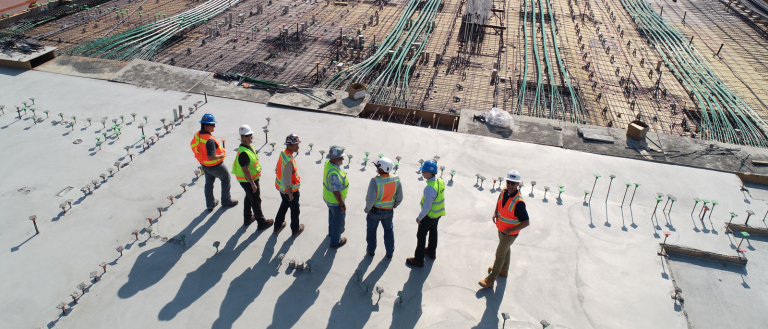 Being a part of this organization is one of the best business decisions we have made.
Ariane B. Kirkpatrick, AKA Construction Management Team, Inc.
Choose Between 3 Plans
We offer different levels of membership for different types of companies. Find out which membership is best for you.
1. Contractor Membership
The following may apply for Contractor Membership: 
Union contractors
Non-Signatory Construction Managers (who do not employ a trades workforce)
Image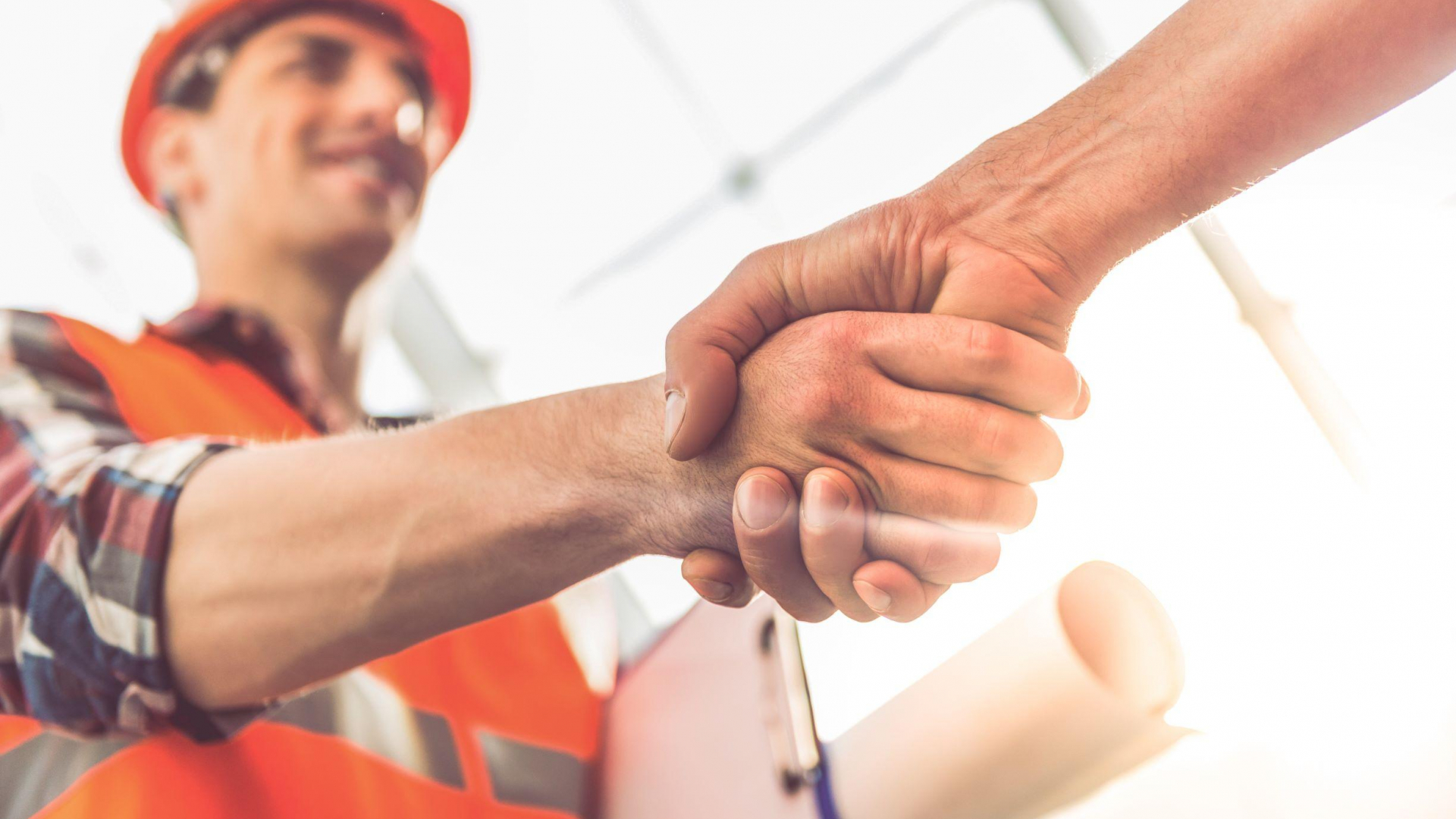 2. Affiliate Membership
The following types of companies who regularly work with contractors are eligible to apply for Affiliate Membership:
Professional service firms
Service providers
Suppliers 
Image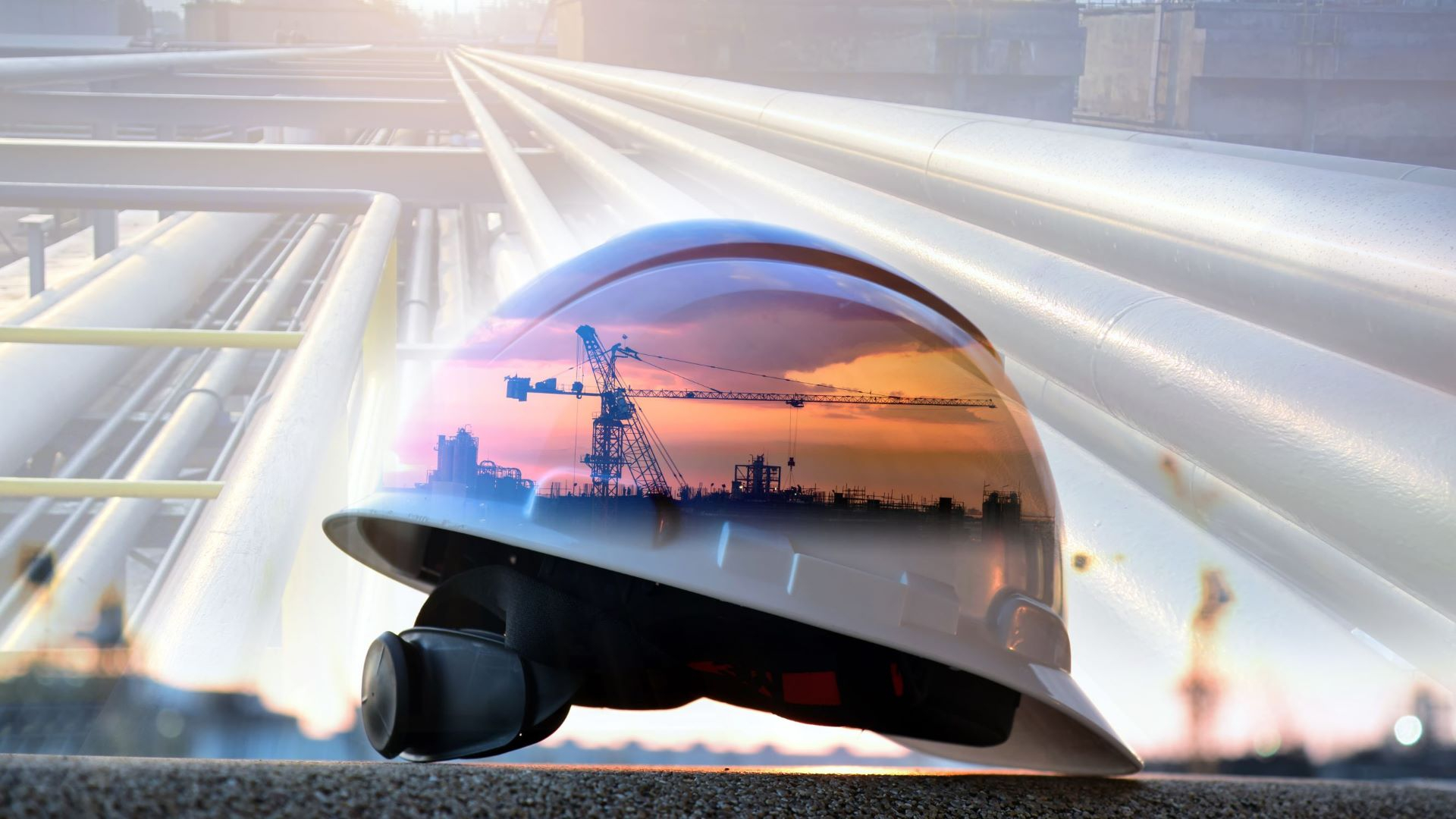 3. Associate Membership
Building owners and developers ("construction users") interested in advising and advancing the construction industry are eligible to apply for Associate Membership.
Image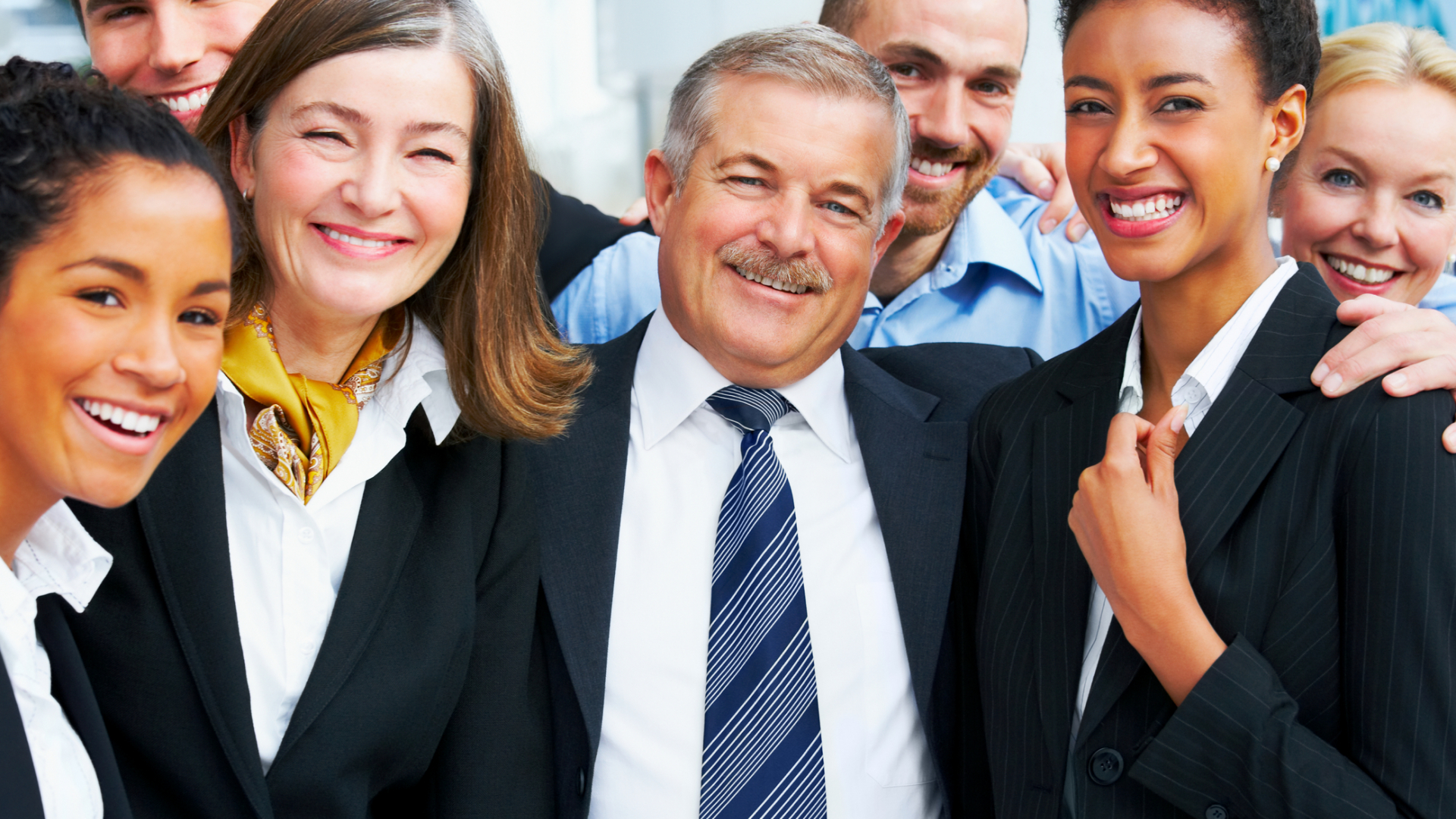 Get Our Most Trusted Member Benefits
At CEA, we grow and promote professionalism in the construction industry to provide the highest level of quality and value in building a better Northeast Ohio.
Networking

Excellent networking opportunities through CEA's social activities and owner briefings. Members build relationships as they work together to advance the industry. 

Safety

Safety training courses, inspections, posters, free membership in the Construction Safety Council and more. Safety audits, onsite OSHA inspections, formal and informal hearing assistance, and assistance during safety crisis-management situations.

Labor Relations

Opportunities to build relationships with leaders in the building trades unions. Guidance in day-to-day labor relations, support with contract negotiations, arbitrations, jurisdictional disputes and collective bargaining agreements. Access to wage rates, labor agreements, substance abuse programs, and other labor-management programs. 

LobBying & Liason

Working relationships with national, regional, state and local construction associations, chambers of commerce, architectural, engineering and building societies to improve the industry. CEA's advocacy efforts have greatly enhanced the industry's influence in Ohio.

Legal Services

Discounted member pricing from some of the best law firms in Northeast Ohio who are also CEA Affiliate Members. These attorneys guide members through the maze of laws and legislation affecting the industry.

Marketing

CEA advertises and promotes members to owners and developers seeking quality contractors for their construction needs. We actively seek opportunities to highlight our members' projects and expertise.

Job Postings

Need to fill a position? Click 'Post a Job' and choose whether to make your listing available to the public or to CEA members only.

 

 

 

 
Why Join CEA
Contractor Testimonials