Construction
Employers Association
Image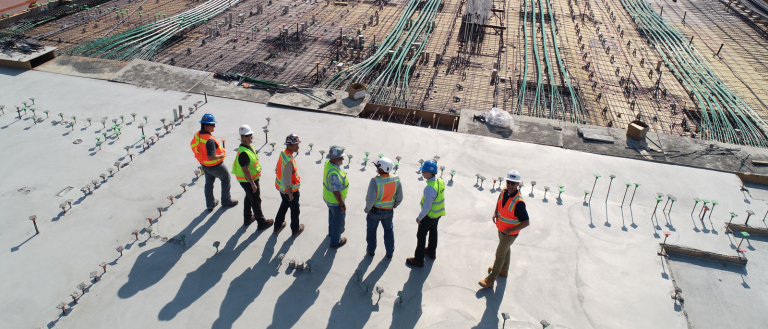 Committed to making a difference in the ohio construction industry for over 100 years.
Jason Jones, Turner Construction
Growing Since 1916
Construction is in our veins.
Our members are construction companies, specialty contractors, professional advisors, material and equipment suppliers, and trade associations - all of whom are among the best in the industry.

Join us on August 11, 2022 at Windows on the River to honor the men, women and contractors that build greater
Image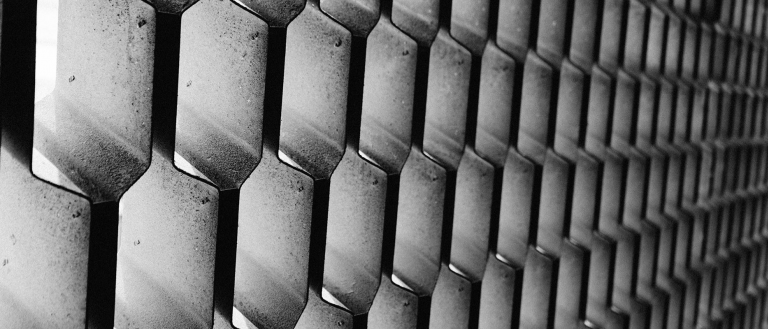 31% of Northeast Ohio projects have five or more bidders
Are you staying competitive? View the training calendar and sign-up today.
Image

An effective safety and health program can save $4-$6 for every $1 invested.
Stay safe. Sign up for Training Events now!