Construction Safety Council - Safety Week (Attendance Virtual ) - February 7 - 11, 2022

The Cleveland Safety Forum & the Cleveland OSHA Office have joined in an alliance to promote construction safety. This year, The Construction Safety Initiative is a week of safety educational sessions that are directed at the improvement of safety programs in the construction industry.
Safety Week should be attended by union construction trades, field personnel and project management.
Being sessions are virtual and pre-recorded, you may view any at your leisure.  Upon registering, links to all sessions will be sent to you.  At that time you can determine what sessions you would like to view.
  Can attended 

  these sessions

  any day from Feb. 7 - 11, 2022

(must register for each session)

  TIME

 can view Feb. 7 - 11, 2022

when your schedule allows

 Presenter

Company

Crisis Management

see above
Barbara Paynter
Paynter Communications

   Fall Protection

           see above
 Mathew Hohman
     Fall Tech

   Electrical Safety

see above      
  Dale Gundlach

Electrical - Subpart K

   OSHA Update

see above      
  Howie Eberts 
          OSHA Update             

  Why When How to Talk to Crew About Mental Health  

see above      
  Cal Byer
Holmes Murphy & Associates
No refunds or credits will be issued.
Thank You
to our 2022 Sponsors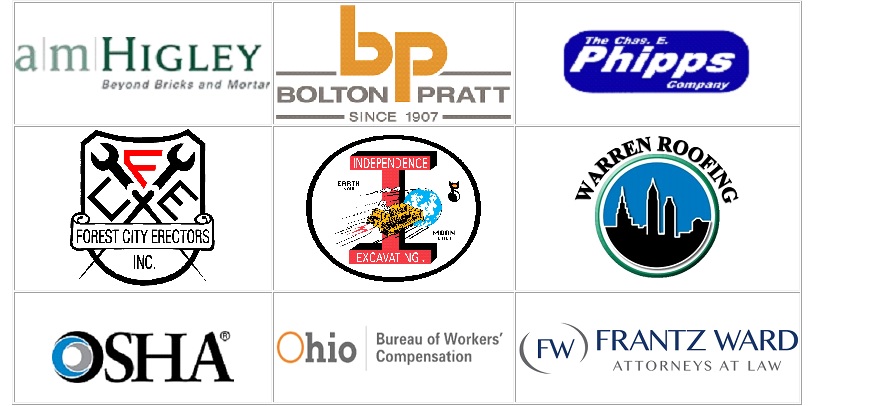 Event Fee(s)
Construction Safety Council Members: $5.00