Leading Project Performance & Productivity
To be a leader on a construction project requires a self-understanding of one's dominant leadership style and a review of when to use one's dominant style and when a different approach is likely to be more successful.  Not every situation is a "nail" therefore not every leader style should start with a hammer – recognizing these differences will make the supervisor be a more successful leader on the project. Leading others should lead to improved jobsite productivity. We will review key concepts in improving the productivity of field forces on the jobsite.  Particular attention will be focused on improving planning skills related to productivity improvement.
Course Outcomes:
Understanding Your Leadership Style 
Recognize the Elements of Leadership 
Recognize the Different Leadership Styles and the Appropriate Applications of Each Style 
Recognize the Various Roles that Exist on a Project Team and be Able to Identify Appropriate Roles in Various Real-Life Situations on a Project.
Various Leadership Situations: Hiring, Accidents, Press Relations, Interactions with External Influences, Etc.  
Recognize the Project Manager's Tools that Exist for Building Teams and Coaching Desirable Behaviors.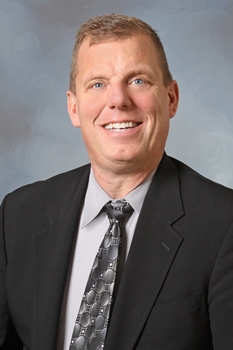 Instructor: Mark O. Federle, PE, PhD, CPC, F. ASCE
Associate Dean for Academic Affairs, Marquette University
Construction Employers Association
950 KEYNOTE CIR STE 10
BROOKLYN HTS, Ohio 44131
Event Fees
Member: $200.00
Non-Member: $300.00