Project Engineer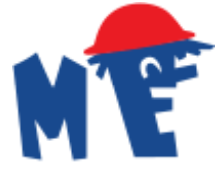 Main Areas of Responsibility
Work with PM to buyout materials, subcontractors, obtain permits, coordinate deliveries, prepare and update schedules, and administer drawing updates.
Additional Areas of Responsibility
Prepare and process product submittals and RFI's. Review and price bulletins and ASI's
Other Information/Requirements
Minimum 1-2 years experience in construction industry. Qualified candidate must be organized, punctual, reliable and should be able to take instruction with a good work ethic. Microsoft Office and Bluebeam skills are required.
How to Apply
Email Resume to Brandon Flesher
Brandon Flesher
8616 Euclid Chardon Rd.
Kirtland
Ohio
44094
Listing Visibility
Everyone