Submitted by Anonymous on
Congratulations to all of the 2018 scholars!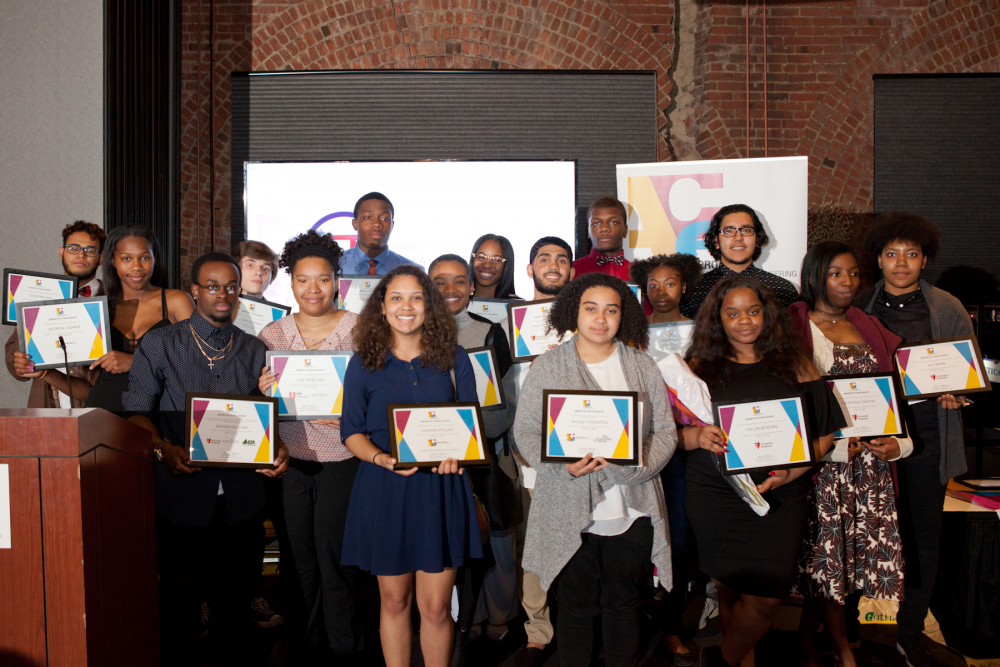 The 2017-2018 academic year has come to a close, and ACE Mentor Program Cleveland ended the year with a bang as it awarded 30 scholarships totaling $125,000 to graduating seniors from across Northeast Ohio at its annual Presentation Night and Scholarship Dinner. The organization also gave out the inaugral Tom Laird scholarship award and recognized the many scholarship sponsors and partners over the organization's 10 year history.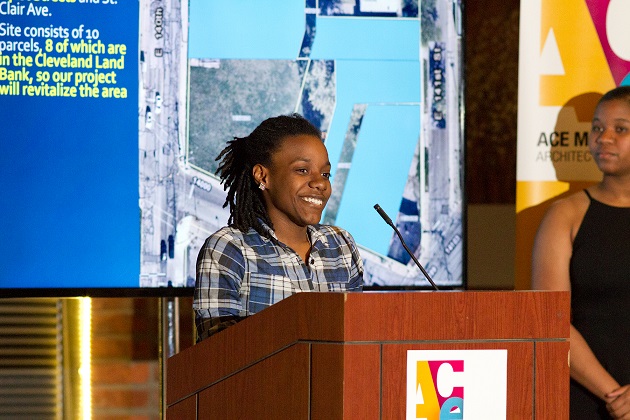 2018 ACE Mentor Program Scholarship Recipients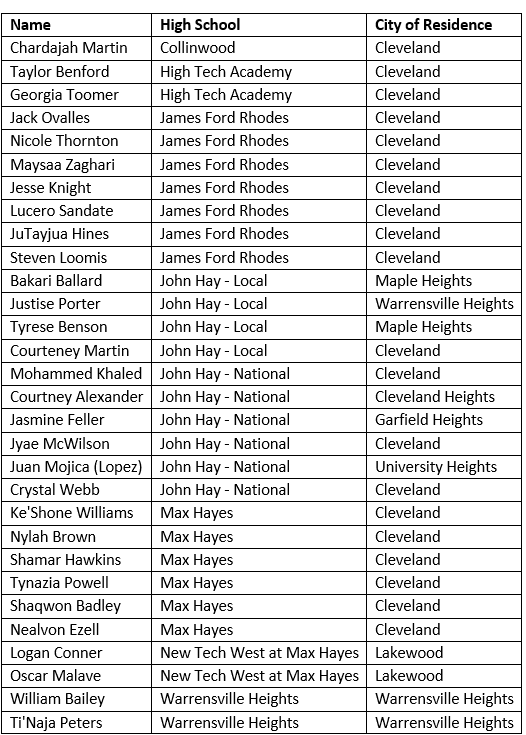 "I can't put into words what ACE did for me in my two years of participation. I was able to learn and excel - with the help of all of my mentors. ACE helped a lot with my choice to study architecture at Kent State University." - Isidro Villa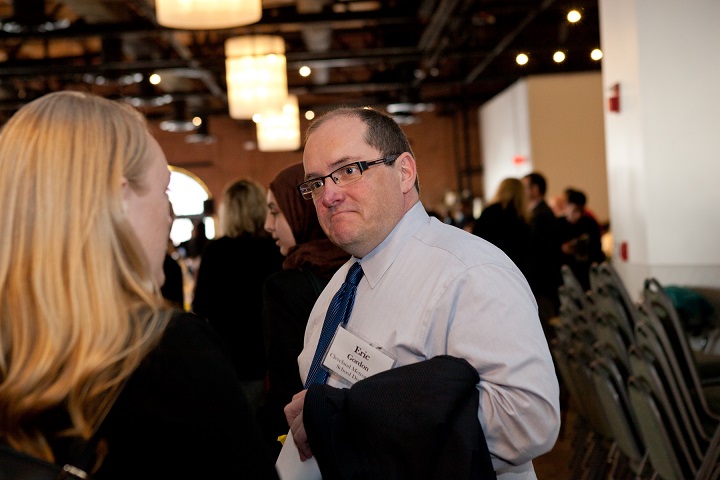 Eric Gordon, Cleveland Metropolitan Schools, CEO and ACE Board member
To contribute to ACE Mentor Program and provide support for the advancement of students and the future Northeast Ohio workforece, visit this page.
This story was written by Kim St. John-Stevenson, Ink Plus