Cleveland Landmarks Commission Approves Demolition of Detroit Chateau Apartments, Paving Way For New Projects
August 28, 2020
Image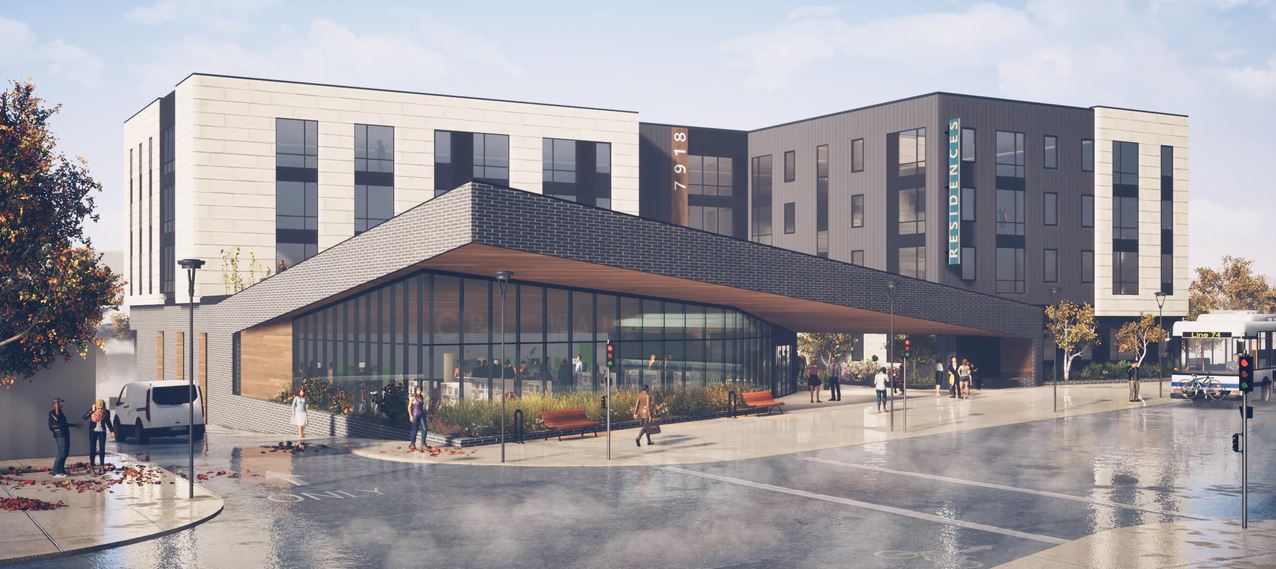 By Steven Litt, cleveland.com
The Cleveland Landmarks Commission voted unanimously Thursday to approve the demolition of a badly aging, 1920s brick apartment building in the Detroit Shoreway neighborhood.
The demolition of the Detroit Chateau building, will be the first step toward construction of a bigger apartment building.
The new building will be joined with a new branch of the Cleveland Public Library that would replace the 1967 Walz Branch on and adjacent to the east.