Glen Shumate wins ODOT Director's Award for Excellence in Diversity and Inclusion Advocacy
July 02, 2021
Image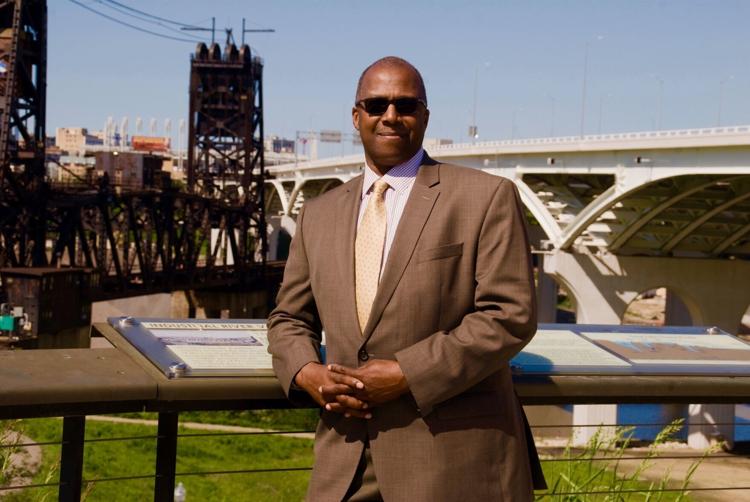 Glen Shumate, Executive Vice President, Construction Employers Association (CEA) and founder/executive director of Construction Assistance Association (CAA) is a 2021 ODOT Director's Award for Excellence in Diversity and Inclusion Advocacy.
The Ohio Transportation Excellence in Diversity and Inclusion Awards is a cooperative effort between the Ohio Department of Transportation (ODOT), the American Council of Engineering Companies (ACEC) of Ohio, and the Ohio Contractors Association (OCA).
This award recognizes an individual who has been identified as a leader in the transportation industry and has done milestone-achieving work in uplifting and embracing the value of diversity and inclusion.
"Working with an owner committed to providing opportunities, supportive resources, meeting with primes, measuring and reporting the outcomes in manner in which ODOT does is truly meaningful to advancing equity," says Shumate.