Ron Simonetti - Guardian Award 2016
Chairman - Cleveland Cement Contractors, Inc.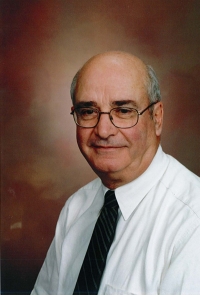 Ron Simonetti decided he wanted to do hands-on work in construction while a student at Case Institute of Technology, where he graduated in 1953 with a degree in civil engineering. Following a US Army tour of duty and a stint as an owner's representative, Ron stepped out on that hand's on road in 1957 when he joined Cleveland Cement Contractors Inc.
As it turned out, Ron found concrete and CCC to be an excellent foundation for the deployment of his skills. It soon became evident that Ron had an uncanny business sense. He possessed a knack for assessing the business terrain and avoiding losing situations. And on the positive side, he had a intuitive gift for the opportune moment, perhaps best illustrated when, as company president, he led the company's expansion into vertical construction, where it had previously relied almost solely on horizontal work.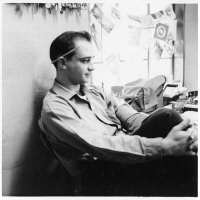 This bold move proved rewarding. Ron's tenure as president saw a four-fold increase in employee growth as revenues soared from roughly $3 million in 1967 to $60 million or so in 2005 [he was elevated to Chairman in 1999]. Along the way, a generosity of spirit and a pretty good sense of humor helped inspire many of those early employees, including those who began as part-timers, to commit to the long haul, many becoming 45 year-veterans whose tenure rivaled Ron's.
The Simonetti effect was not limited merely to the company or to Cleveland. Ron is a past president and director of the American Society of Concrete Contractors, and was an active contributor to the American Concrete Institute. He co-founded the World of Concrete Convention that now boasts 70,000 attendees from all over the world at its annual Las Vegas gathering.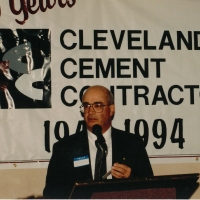 Closer to home, Ron was a longtime servant leader of CEA and a past president. He was inducted into the Cleveland Engineering Society Hall of Fame in 2012.