Work Now: Construction Initiative
The Construction Employers Association (CEA) in partnership with the Urban League of Greater Cleveland 
"Work Now: Construction Initiative!"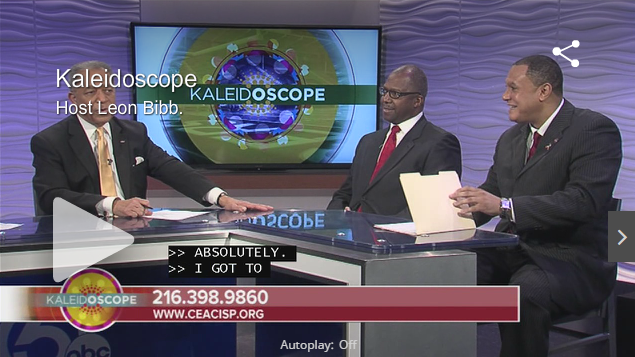 About the Program
Are you interested in pursuing a career in construction? The Work Now: Construction Initiative program targets outreach to Cleveland's minority and female populations. You'll receive a stipend for your participation, and get immediate hands-on experience. To participate you must commit to the four to six week soft-skill and construction industry training program. 
Program Schedule
The program generally runs Monday to Friday, generally 8am to 4pm, there are some 7:00 am start days at locations throughout Greater Cleveland and independent transportation is required to get to the various locations.
Participant Stipend
A stipend maybe provided to participants who meet attendance and programmatic requirements. There is placement assistance with employers upon completion of the program.
Application Process
In order to be considered you must first complete the Work Now: Construction Initiative Application that will assist the review committee in determining the best candidates to move forward. All selected candidates will be contacted via email and telephone.
Applications are not currently being accepted. However, learn more about current construction career opportunities at ClevelandBuilds.com and our online job board.
Requirements
Selected candidates will preferably  meet the following requirements:
Be between the ages of 18 and 28
Have reliable transportation with valid driver's license and auto insurance
Have a High School Diploma/GED
Pass a construction industry drug test
Pass a Math (TABE) assessment at 9th grade minimum level
Pass a Reading (TABE) assessment at 8th grade minimum level
Pass a Human Resource interview screening
Be coachable, timely, ready to learn and work, and meet all required guidelines