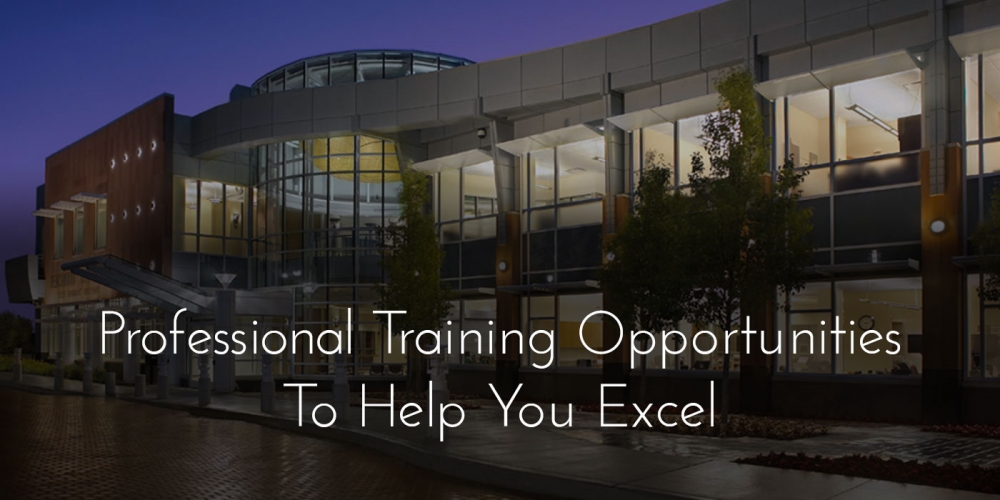 CEA courses are designed to:
Improve the efficiency and safety of contractors
Meet the needs of developers and owners
Provide best practices for the Construction Industry
Contractor Foundation Courses
Many of our more in-depth courses utilize Associated General Contractors, Construction Financial Management Association and other industry associations. Courses include:
Project Manager Development Program (PMDP)
Supervisory Training Program (STP)
Advanced Estimating
Building Information Modeling (BIM Education Program includes: Introduction to BIM, BIM Technology, BIM Contract Negotiation & Risk Allocation and BIM Implementation) Leading to a Certificate of Management in Building Information Modeling (CM-BIM)
LEED
Lean Construction
Accounting for Contractors
Dale Carnegie Training
See Contractor Foundation Courses
Contractor Success Series
This series targets management employees with two-hour executive briefing overview sessions on areas critical to the successful operation of construction business. The program was developed by Contractors Assistance Association members to address key construction management principles. View a sample of past program offerings.
Safety Education & Management
Our safety education and management offerings include OSHA 30 and 500 as well as specialty safety courses and in–depth safety implementation, and working one-on-one with companies.