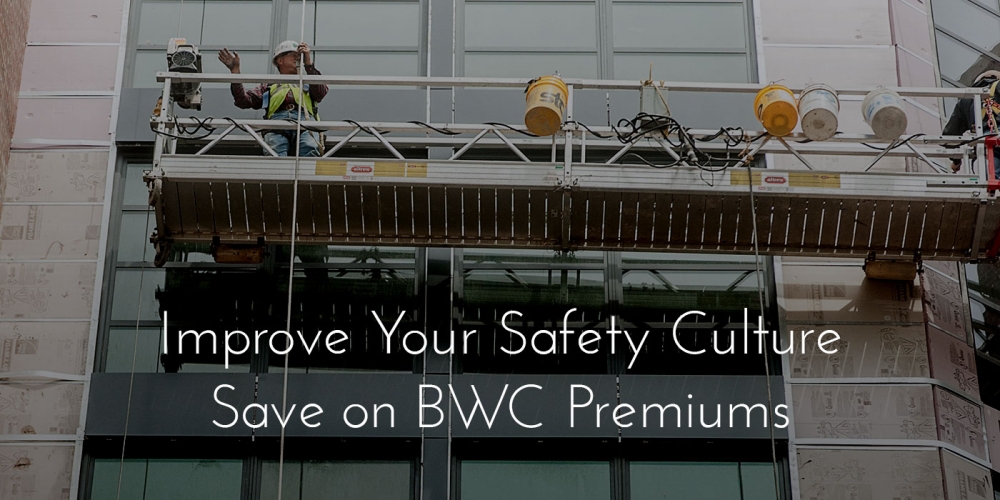 The Construction Safety Council (CSC) promotes safety in the construction industry through educational activities and provides a forum for safety and health information and networking.
Benefits of Joining
Learn techniques for increasing safety in your workplace
Learn how to better manage your workers' compensation program
Network with other employers in your community
Access useful, money-saving workers' comp and risk management information
Cost
If you are a member of CEA, CISP, NECA, MCI-CPI, NOPTCA or SMACNA, there is no fee to belong to Safety Council (except for the cost of your breakfast). The cost for others to join is $500 per year.
Join CSC
or download a CSC enrollment form to print and return to us.
Learn more about earning BWC rebates
When We Meet
The CSC meets monthly. All breakfast meetings are held at the Holiday Inn located at 6001 Rockside Rd., Independence, OH 44131. Breakfast is served at 7:30 a.m. with an opportunity for you to network with other contractors; speakers present at 8:00 a.m. Lunch meetings are held twice per year (in October and March).
Current CSC Members
or download a re-enrollment form here.
Submit Semi-Annual Report Online
or download a first half report form here to print and return to CEA. (First half semi-annual report due by July 15.)
Click here to download second half semi-annual report form. (Second half semi-annual report due by January 15.)
2021 Construction Safety Day - More Info Coming Soon
The Cleveland Safety Forum & the Cleveland OSHA Office have joined in an alliance to promote construction safety. The Construction Safety Initiative is a day of safety educational sessions that are directed at the improvement of safety programs in the construction industry.
This meeting on February 9, 2021 should be attended by union construction trades, field personnel and project management.
Lunch Sponsor, Sponsor and vendor opportunities will be available soon!
All 2020 Sponsor and Vendor registrations will be available online soon!
Thank you to our 2020 Safety Day Lunch Sponsors:

Thank you to our 2020 Safety Day Sponsor: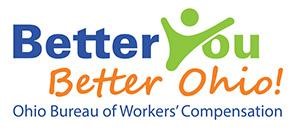 Click here logo to view video
No Cost Employee Health and Wellness Program