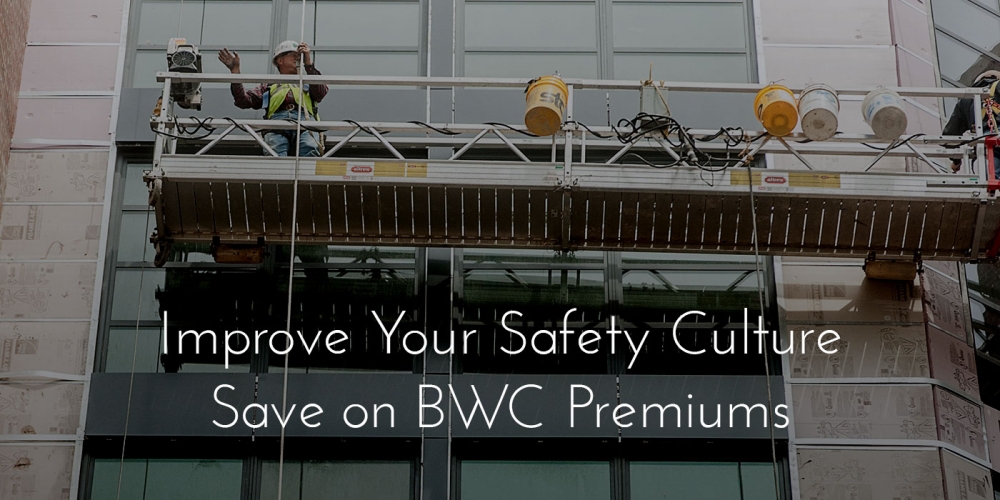 The Construction Safety Council (CSC) promotes safety in the construction industry through educational activities and provides a forum for safety and health information and networking.
Benefits of Joining
Learn techniques for increasing safety in your workplace
Learn how to better manage your workers' compensation program
Network with other employers in your community
Access useful, money-saving workers' comp and risk management information
Cost
If you are a member of CEA, CISP, NECA, MCI-CPI, NOPTCA or SMACNA, there is no fee to belong to Safety Council (except for the cost of your breakfast). The cost for others to join is $500 per year.
Join CSC
or download a CSC enrollment form to print and return to us.
Learn more about earning BWC rebates
When We Meet
The CSC meets monthly. All breakfast meetings are held at the Holiday Inn located at 6001 Rockside Rd., Independence, OH 44131. Breakfast is served at 7:30 a.m. with an opportunity for you to network with other contractors; speakers present at 8:00 a.m. Lunch meetings are held twice per year (in October and March).
Current CSC Members
or download a re-enrollment form here.
Submit Semi-Annual Report Online
or download a first half report form here to print and return to CEA. (First half semi-annual report due by July 15.)
Click here to download second half semi-annual report form. (Second half semi-annual report due by January 15.)
2018 Safety Day Presentations
You can view presentations from the Cleveland Construction Safety Initiative here:
The Lake County Safety Council is sponsoring the Lake County Safety Expo on Friday, May 18 at Lakeland Community College in Kirtland. The $30 per-person fee includes opening keynote speaker, all seminars and classes, a continental breakfast and lunch.
The event features 15 class sessions and 20+ vendors. The keynote speakers are Steve and Judy Uzelac.
Attendance at this event qualifies for group rating two hour training credit and one safety council external training credit with submission of a certificate of attendance to a sponsoring organization by June 30. Space is limited.
2018 LAKE COUNTY SAFETY EXPO FLYER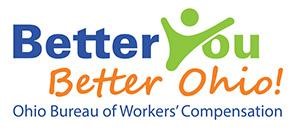 Click here logo to view video