Staff
Image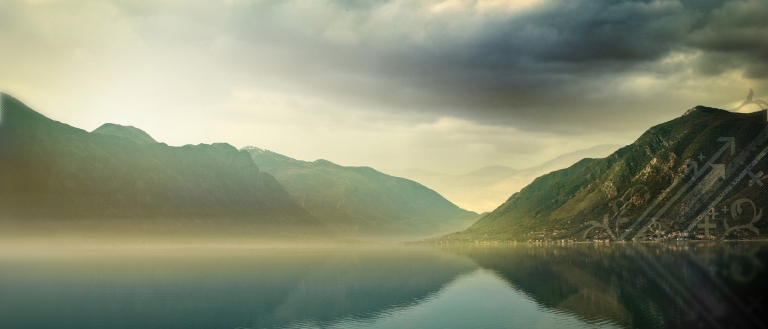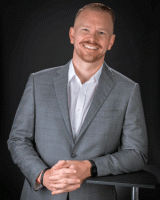 Tim Linville, Esq.
Chief Executive Officer
216-904-4421
Tim serves as CEO and Association Counsel and oversees CEA's Labor Relations and Legislative Advocacy activities. He also serves as Vice Chair of the City of Cleveland Fannie Lewis Residency Construction Advisory Committee and as Trustee for the Pension, Annuity and Healthcare Plans for Numerous Construction Trades.
Prior to joining CEA in 2010, Tim practiced labor and employment law at Thompson Hine LLP. He received his undergraduate degree cum laude from Wheaton College (IL) in 1999 and his J.D. cum laude from Duke University in 2003.
In July 2019, Tim started the Construction Employers Podcast.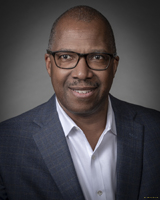 Glen Shumate
Executive Vice President
216-904-4013
Glen serves as Executive Vice President. He is also Executive Director of Contractor Assistance Association and oversees Education, Marketing, Membership, Inclusion and Workforce Programs. He serves on Community Diversity & Inclusion Committees, as well as State & Local Education and Workforce Committees. 
Prior to CEA, Glen was President of the Call & Post Newspaper and Vice President of Tourism Development and Marketing for the Greater Cleveland Convention & Visitors Bureau. Glen graduated from the University of Toledo in Business and has continued his business training at Cleveland State University and Case Western Reserve University.
In 2015 Glen was an AAF Cleveland Hall of Fame Inductee.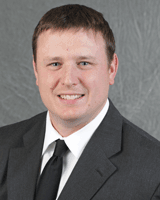 Kent J. Crytzer
CSP, Director of Safety
216-904-2495
Kent serves as Director of Safety and leads CEA's Safety Programming as well as the Construction Safety Council. He is one of 12,000 Professionals to Actively Hold the CSP Designation in the United States.
Prior to CEA, Kent worked at The Ruhlin Company where he was a safety specialist.  Kent graduated with a degree in Safety and Environmental Management from Slippery Rock University in 2002 and obtained his Certified Safety Professional designation in April of 2009.