Donate to Our PAC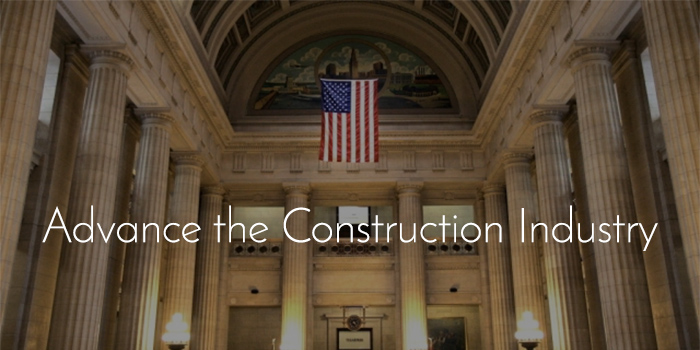 CEA's Political Action Committee (PAC) influences public dialogue and policy regarding the construction industry locally and at the Statehouse. Learn about our PAC Achievements to date.
Priority Issues
Please see below for some of the issues we have been working on and our position:
Prevailing Wage. Preserve prevailing wage, protect associations' and unions' enforcement rights, and oppose attempts to eliminate the law or raise threshold amounts. 
Prompt Pay and Retainage. Support reasonable reform that allows subcontractors the ability to receive payment in a timely manner for completed work while protecting the responsibilities of the general contractors and owners.
Capacity Building. Promoting capacity building programs and support for minority owned businesses (MBEs) and female owned businesses (FBEs)
Reverse Auctions. Continue to oppose this process of bidding.
Right to Work. Oppose efforts to make Ohio a "Right to Work" state.
Workers Compensation. Advocate for a more "employer friendly" system including supporting reforms that produce faster return to work timeframes, predictable rates, and accountability for medical providers. Advocate for state recognition of trade association sponsored self-insured workers compensation groups.
Help us make a difference and donate to our PAC today.