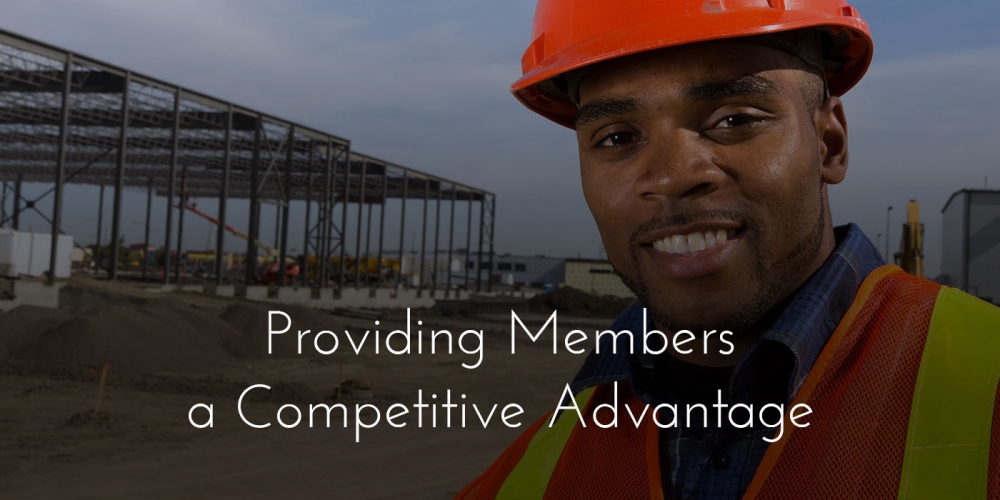 We offer several programs to help advance the Ohio construction industry. These include:
Diversity and Inclusion - This program helps women and minorities thrive in the construction industry
Industry Service Program - Increasing professional capacity and safety through training and safety programs
Apprenticeships - Connecting workers to valuable apprenticeship opportunities
ACE Mentor Program - Introducing high school students to a broad range of projects and career options within the construction industry

Work Now: Construction Initiative - Providing 4 weeks of hands-on training for women and minorities interested in construction careers
Scholarships - Helping Cleveland-based college students pursuing a construction-related degree
Cleveland Builds - Educating and connecting motivated Clevelanders with career opportunities in construction through a partnership with other industry leaders
Cleveland Builds provides a successful model of pre-employment education and training for job seekers to qualify for family-sustaining jobs in the construction trades. Visit the Cleveland Builds website to learn more.