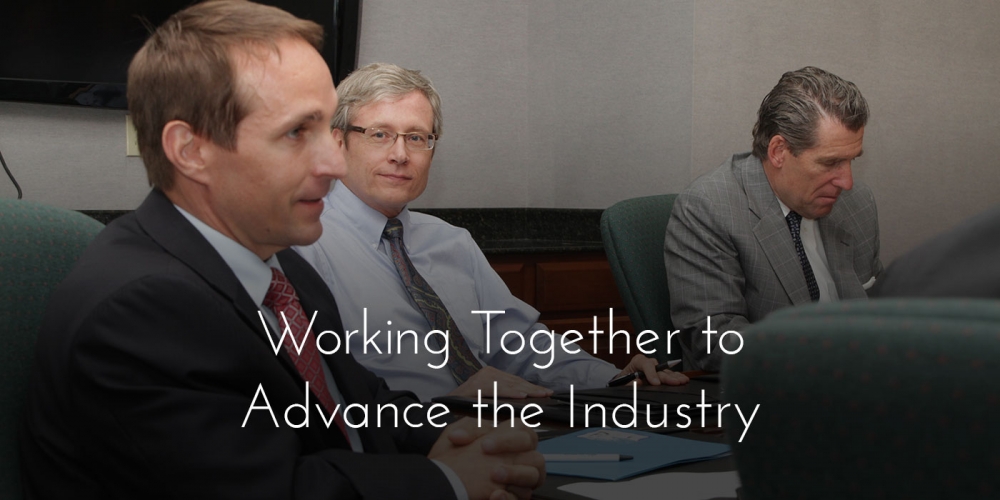 CEA's working committees offer a great opportunity for members to network with other professionals while working to advance the industry.
Working Committees
Future Executives Committee –

Young contractors within CEA member contractors help lead while advancing their careers. FEC Members organize and direct much of the professional development and social programming within CEA.

Labor Relations Committees – Members serving on the Labor Steering Committee and various bargaining committees work together to achieve solid labor relations through collective bargaining with building and construction trades.
Legislative Committee – Contractors and professionals advance the interests of contractors at the local and state level. See our legislative achievements.
Interested in joining a committee but not yet a member of CEA? Become a member today.